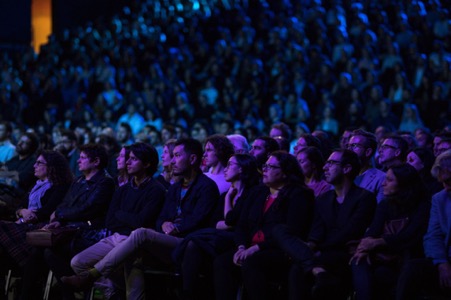 The Rothwell Chair Program aims to; provide leadership in architectural and urban design innovation; foster research and research training; enhance the learning experience; and facilitate connections with the architectural profession both locally and internationally.
The Rothwell Chair program includes the Rothwell Chair appointment, postdoctoral research appointments, research scholarships and a public program inviting distinguished architects to lead student-focussed activities and/or public lectures.
The Rothwell Chair appointment will produce innovative work in architecture and urbanism through a distinct topic determined by the Chair in discussion with the School. The Rothwell Chair will engage with students, profession, industry and community on and off campus; foster research and teaching collaborations across disciplines and geographic boundaries; and support engaged architectural and urban design research that makes a significant contribution to the future of the built environment and people's lives.
Rothwell Chair topic: Living in the city
"As the Rothwell Co-Chairs for the next three years, we propose to deal with contemporary urban conditions of living. We will explore optimal ways to live in the city while having an optimal use of ground and everything existing.
"One of our priorities is the quality of housing for all. The other is always to re-use and transform rather than destroy."
– Lacaton & Vassal