Rothwell Co-Chairs: Lacaton & Vassal 2021 – 2023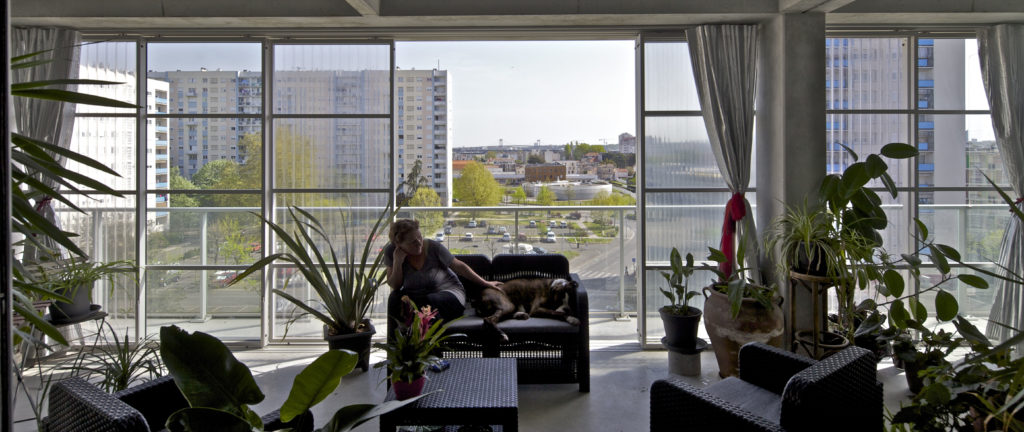 A major gift from alumni Garry and Susan Rothwell established the Garry and Susan Rothwell Chair in Architectural Design Leadership with a purpose: to develop, through architecture and urbanism innovation, the capacity to create environments which improve people's quality of life.
The Garry and Susan Rothwell Chair gift consists of a Rothwell Chair appointment, research appointments and associated program of activities to elevate the standard of architectural and urbanism practice.
Architecture, Design & Planning announces inaugural Rothwell Chair
French architecture studio Lacaton & Vassal Architectes, 2021 Pritzker Prize Laureates, will share the inaugural, three year Rothwell Chair appointment at the University of Sydney School of Architecture, Design & Planning.
Anne Lacaton and Jean Philippe Vassal, who are committed educators, will work with students, researchers and practitioners on their topic: dealing with contemporary urban conditions to explore optimal ways of living in the city. Over the next three years their visits, design studios and public lectures will form a major part of the Rothwell Chair Program.
"With the generous gift from Garry and Susan Rothwell and the appointment of Lacaton & Vassal, the School will further advance its ethos of socially relevant architecture and design, as well as its commitment to advancing the quality of architectural design in the Australian profession.'"
– Professor Robyn Dowling, Head of School and Dean.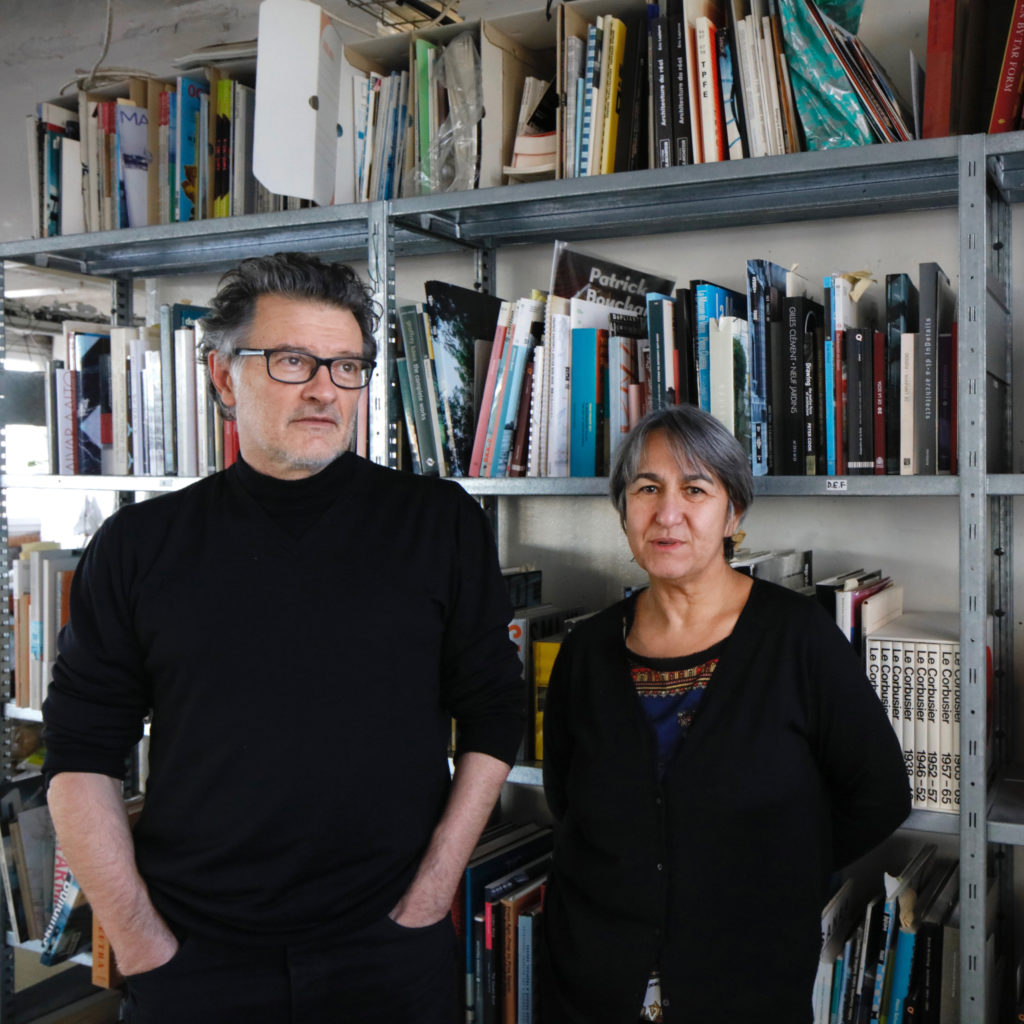 "A shared vision of the main issues and challenges of architecture and urban planning for the future and the high level of standard of education of the University of Sydney that came up through our preliminary discussions convinced us to take up the Rothwell appointment."
– Anne Lacaton & Jean Philippe Vassal